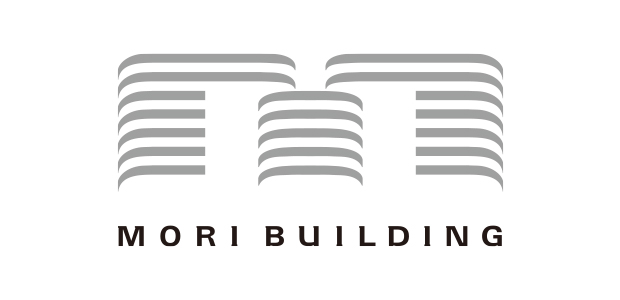 Mori Building Co., Ltd.
Mori Building Co., Ltd. is an urban landscape developer based in central Tokyo, Japan. With the unique concept of urban regeneration "Vertical Garden City," Mori Building have, for over half a century, pioneered in unprecedented urban regeneration projects including the first large-scale private redevelopment "ARK Hills" (1986), the Cultural Heart of Tokyo "Roppongi Hills" (2003), the 101-story, soaring 492 meters into the sky "Shanghai World Financial Center" (2008), and the catalyst of Tokyo's emerging transformation "Toranomon Hills Mori Tower" (2014).
Under conditions of rapid globalization and intense competition among international mega cities, Mori Building will stay focused in its efforts to boost the magnetic power of Tokyo, Japan's capital and the engine of the Japanese economy, so that Tokyo can attract creative individuals and business enterprises from around the world. Through large-scale urban redevelopment projects, Mori Building will continue to unlock the potential of Tokyo contributing to a better future of Tokyo.
Mori Building Co., Ltd. WEBSITE