16:40 - 17:40
SESSION 04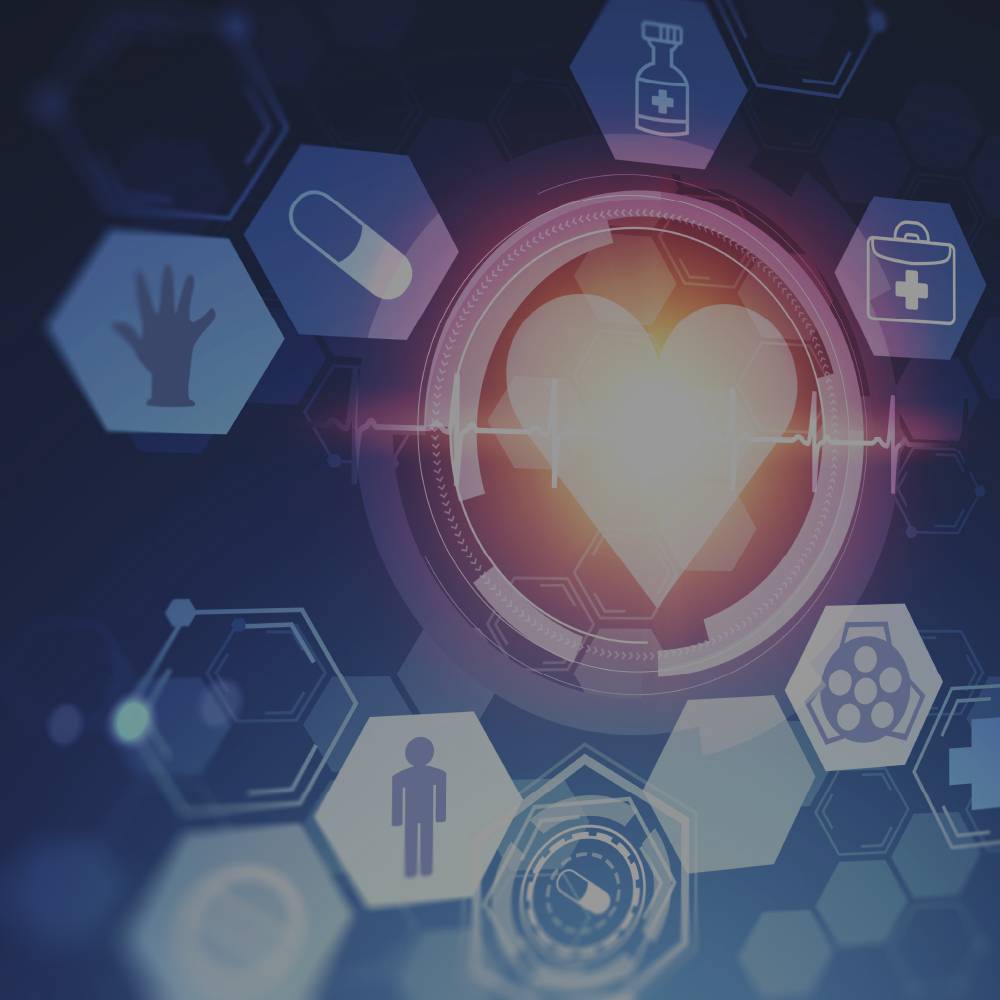 AI and Medicine
Medicine × AI
- Possibilities and challenges in the application of AI in medicine -
It has been said that artificial intelligence (AI) will revolutionize business and society. AI is playing important roles globally in various scenes, notably in the field of medicine; AI applications in healthcare is drawing more attention here in Japan as well. In this session, key figures at the forefront of this field will discuss AI's achievement in the past 10 years, the current situation, and outlook in 5 and 10 years of AI utilization in healthcare. They will further discuss application in well-being, beyond treatment of diseases.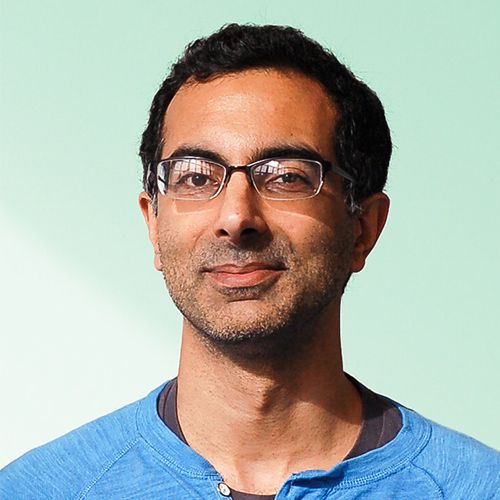 Associate Director of Machine Learning, Broad Institute of MIT and Harvard
Puneet Batra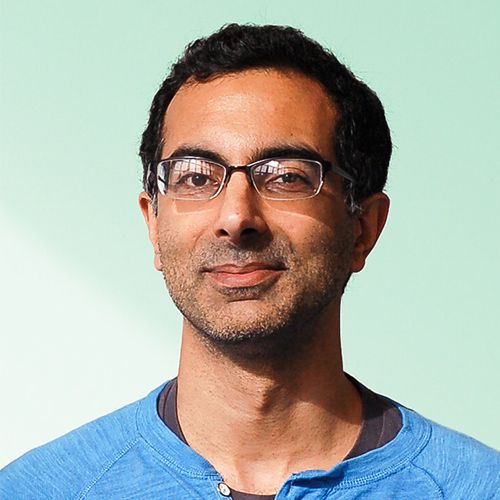 Puneet Batra is the Associate Director of Machine Learning at the Broad Institute of MIT and Harvard. His team is a part of the Broad Institute's Data Sciences Platform, which combines machine learning with high-throughput data engineering to process 40TB of genomics data that the Institute generates per day. Puneet now also leads the ML4CVD Initiative, which catalyzes the use of machine learning across cardiovascular disease to discover new biological insights and impact real-world clinical care.

Puneet has spent his career creating first-of-their-kind machine learning pipelines: in location data analysis, as cofounder of LevelTrigger; in health care, as Chief Data Scientist at Kyruus; in scalable data analysis, as lead Analytic Scientist at Aster Data (Acq by Teradata); and in fundamental models of particle physics, developing theories for Fermilab's Tevatron and CERN's Large Hadron Collider. He has held research positions at Harvard, Stanford and Columbia Universities. Puneet completed his BA in Physics at Harvard University and has a Ph.D. in theoretical physics from Stanford University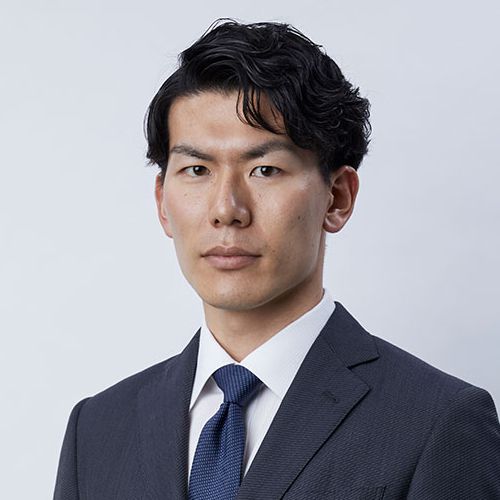 Chief Executive Officer, LPIXEL Inc.
Yuki Shimahara Ph.D.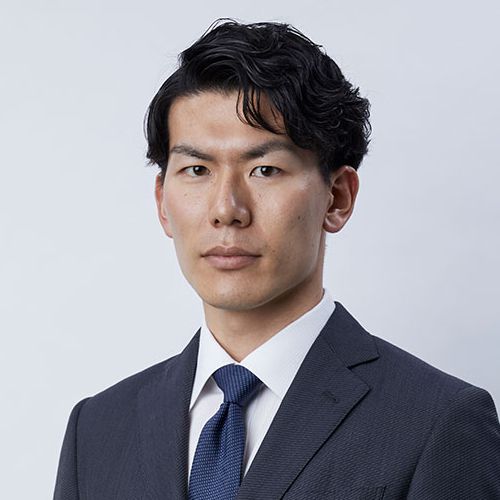 Dr. Shimahara completed his graduate studies and Ph.D. at the Graduate School of Frontier Sciences at the University of Tokyo. Yuki started his career at GREE Inc., where he took part in business strategy and human resources management. At the second IT firm, Yuki gained experience in global business development. He later established LPIXEL Inc. in March 2014 along with his two colleagues studying in the same university laboratory. Yuki was selected to join the Next Innovator 2015 Project in Silicon Valley, which was hosted by the Japan METI. He was also featured in Forbes Asia 30 under 30.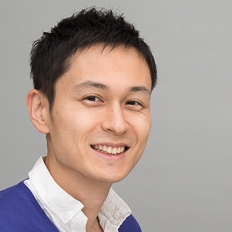 Founder and CEO, MICIN
Seigo Hara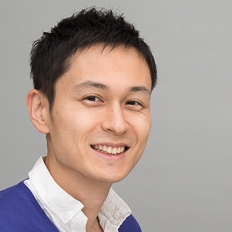 Seigo is the founder and CEO of MICIN, a healthcare startup focusing on advancing health decisions through data.
He has been committed to improving the healthcare system throughout his career, namely through his work at International Medical Center of Japan, Health and Global Policy Institute, and McKinsey prior to founding MICIN. He currently teaches Clinical Statistics at Yokohama City University School of Medicine.
Seigo has an MD from the University of Tokyo and an MBA from Stanford.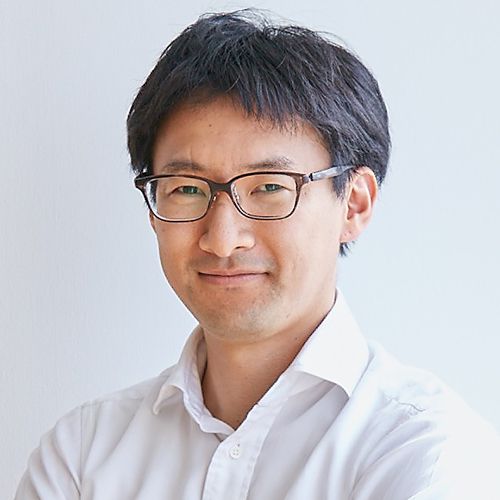 <Moderator>
Group Managing Executive Officer CDO (Chief Data Officer) of Technology Division,
Rakuten, Inc.
Takuya Kitagawa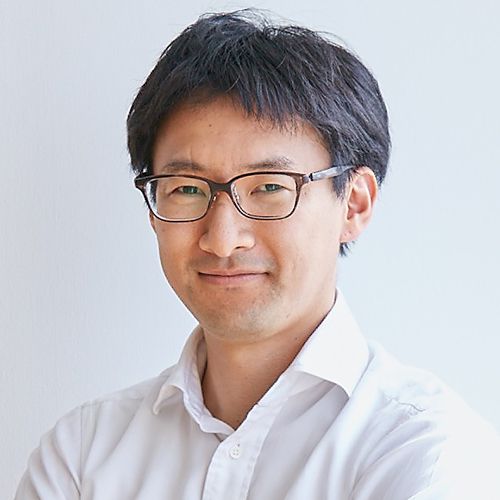 Kitagawa obtained his Ph.D. from Harvard University's Department of Physics after obtaining his undergraduate degree in physics and mathematics at the same university. As a theoretical physicist of solid-state physics, he has published more than 20 papers in academic journals such as "Science," "Nature Physics," and "Physical Review Letters." Kitagawa established Rakuten's data science organization and, as Chief Data Officer for the Group, leads its data strategy and implementation while managing a global team across locations including India and the U.S. He is also a director of Rakuten Data Marketing Inc. which was established in 2017. His current areas of focus include data infrastructure creation, the delivery of a user experience driven by scientific analysis, the launch of the ad businesses and business innovation through data.