15:40 - 16:25
SESSION 03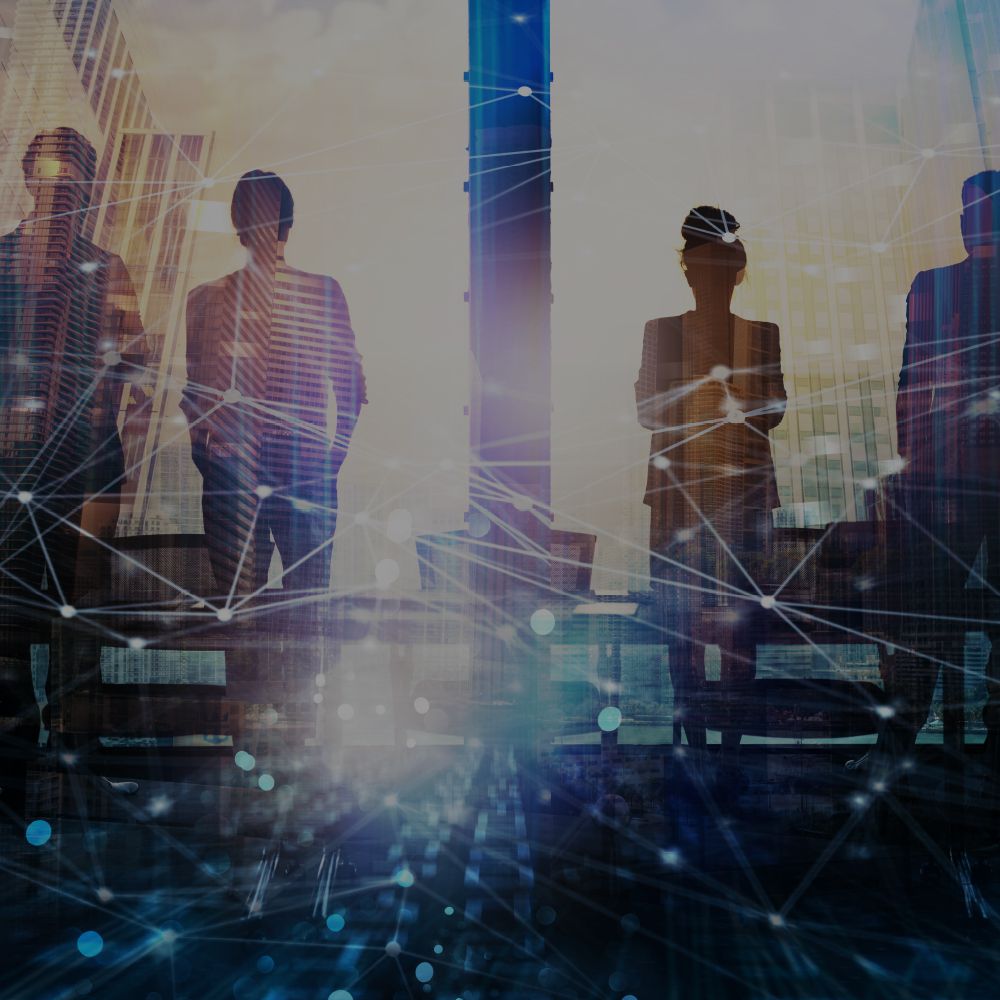 Business
in Reiwa Era
Business in the Reiwa Era
- Views of young business leaders –
Japan has entered a new age; from Heisei to Reiwa. Heisei saw the exploding increase of information and the rapid spread of smartphones which dramatically changed our lives. With the development of AI and shift in work styles, further changes are expected to take place in the near future. How will society evolve in this new age of Reiwa? In this session, we will gather around young business leaders who also serve as Executive Officers of JANE to discuss business and future outlook for the Reiwa Era.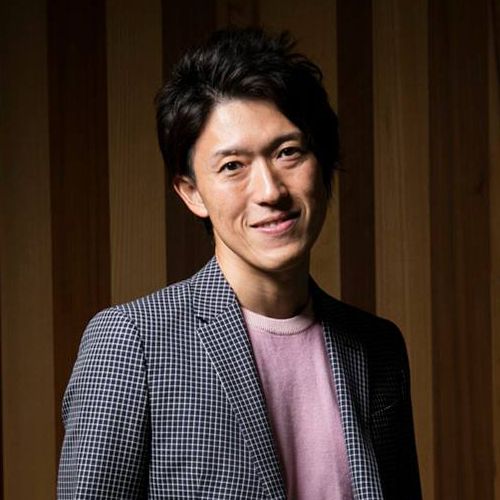 Co-founder and CEO,
Akatsuki Inc.
Genki Shiota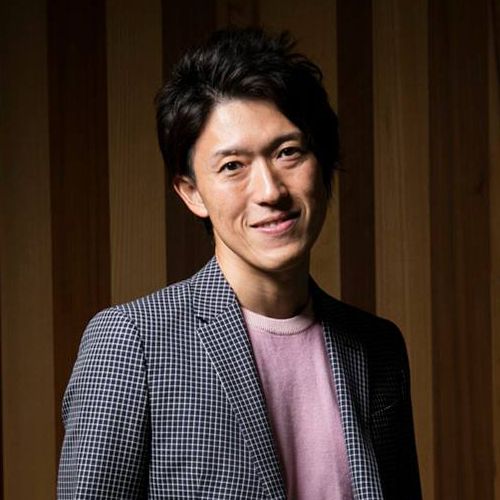 Born in 1983 – Izumo, Shimane Prefecture
BS in Electronic Engineering and Computer Science from Yokohama National University, MBA from Hitotsubashi University. Joined DeNA, promoted to affiliate sales manager and advertising director.
Co-founded Akatsuki with Mr. Kouda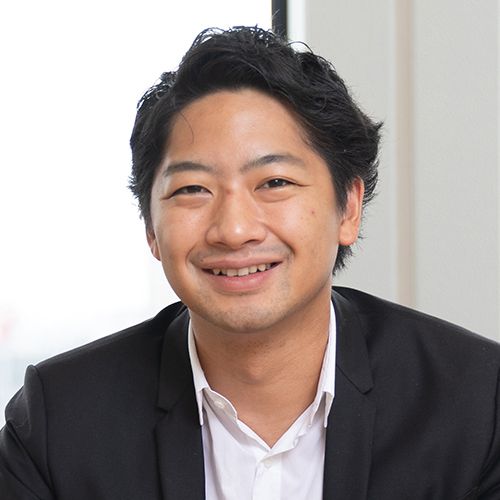 Representative Director and Chief Executive Officer (CEO), Gunosy Inc.
Yuya Taketani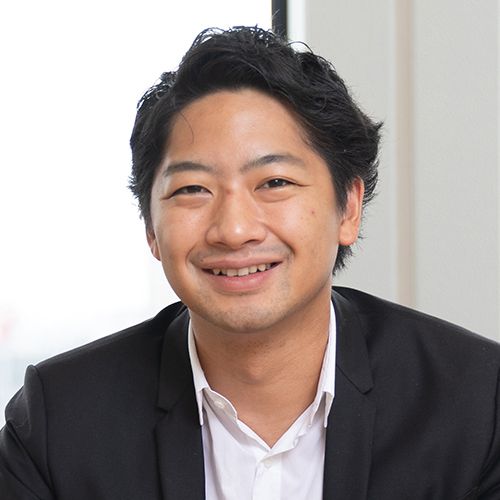 Graduated from the Department of Industrial and Management Systems Engineering of the School of Creative Science and Engineering of Waseda University.
Joined GREE, Inc. and then Gunosy Inc. In August 2013, became COO of the Company,
Representative Director and COO in August 2016,
and then Representative Director and CEO in August 2018.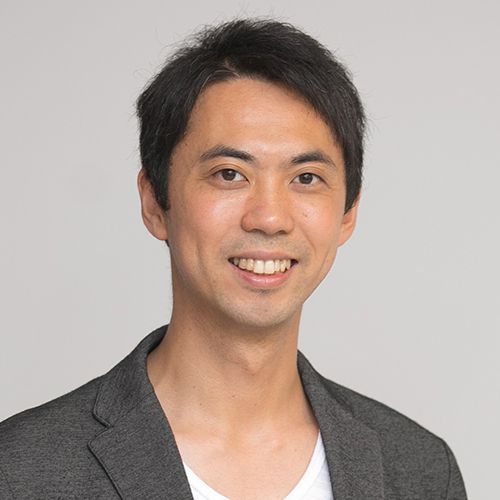 Founder & CEO, raksul,inc.
Yasukane Matsumoto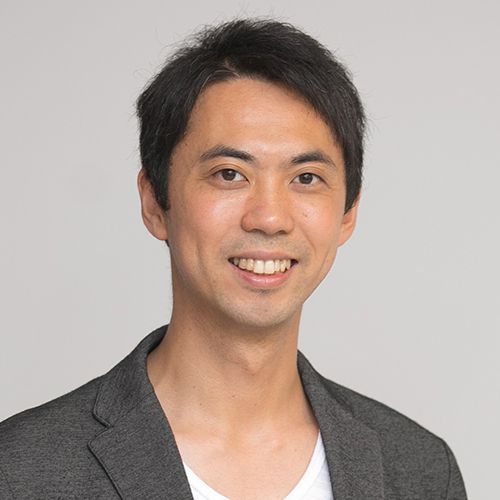 Yasukane started his career as a consultant in A.T. Kearny. While working on cost-cutting projects there, he realized the inefficiencies existed in the Japanese printing industry. In 2009, he founded Raksul Inc. with the vision to bring innovation to the printing industry.
In 2013, Yasukane launched raksul.com, e-commerce platform specializing in printing by utilizing existing printing factories' excess capacity. In December 2015, he launched 'hacobell', a sharing economy platform for trucking services.
In 2018, Raksul Inc. was ranked first in "Startup of the Year" by Forbes Japan and is now listed on the Tokyo Stocks Exchange.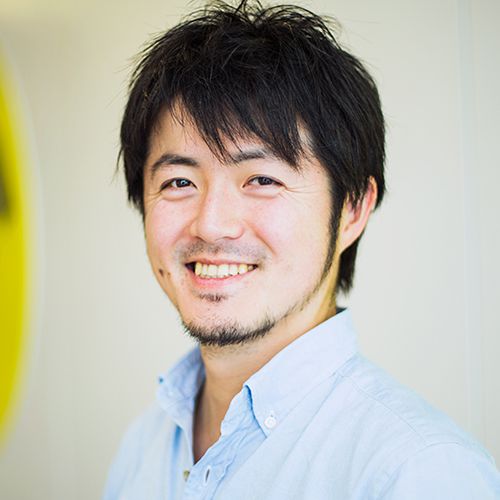 <Moderator>
Journalist / Senior Fellow, BuzzFeed Japan
Daisuke Furuta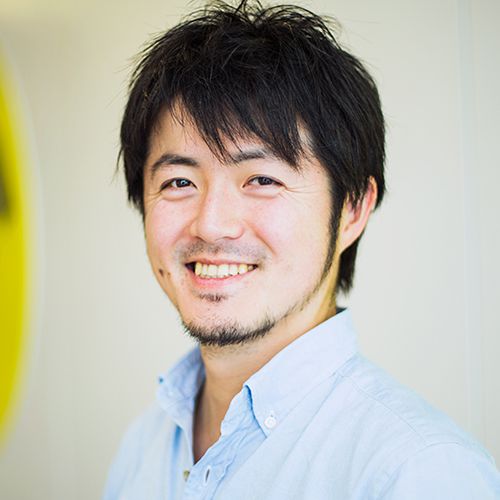 Daisuke Furuta is senior fellow of BuzzFeed Japan. He joined BuzzFeed Japan as the first employee in 2015 and launched Japan's edition of BuzzFeed in January 2016 as founding editor. He has led BuzzFeed Japan's editorial team, which are now famous for both hard news and entertainment. He left BuzzFeed Japan in May 2019 but still supports it as senior fellow.
Before that Mr. Furuta worked for Japan's one of the biggest newspaper The Asahi Shimbun for thirteen years as reporter and editor. After working in branch offices in Japan, he worked as a correspondent of SouthEast Asia in Bangkok and served as the Bureau Chief of the company's Singapore office. He then joined the digital editions team of The Asahi in 2013.
He holds a bachelor's degree of political science and economics from Waseda University.