13:20 - 14:20
SESSION 01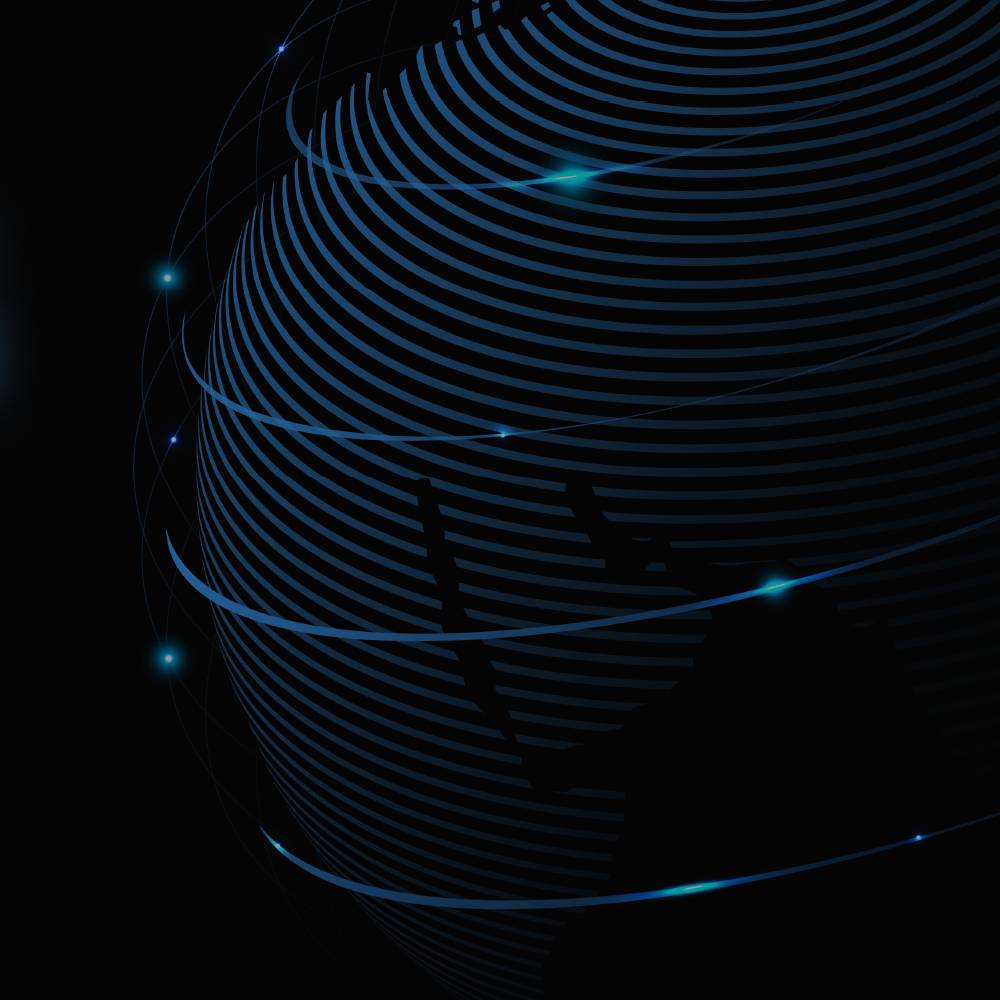 5G
The Impact of 5G
- Disruptive innovation brought by the next generation telecommunication standard -
The commercial deployment of the fifth-generation cellular network technology (5G) has been ongoing in some countries. Japanese telecommunication carriers are reported to start 5G trials in this fall and deploy their commercial services in the spring of 2020. Compared to existing 4G, 5G is characterized by its high speed and large capacity (approx. 20 times faster), low latency and high reliability (1 millisecond or less), and simultaneous connection. However, some people say that it is hard to fully imagine how 5G will change our lives. In this session, we will offer you a chance to feel and experience how the advent of 5G changes business and society, by spotlighting both infrastructure and applications: such as "how is 5G network architecture like?" and "what are innovative user experiences which only 5G can realize?".
Executive Vice President and Chief Architecture Officer
Rakuten, Inc.
Chief Technology Officer
Rakuten Mobile, Inc.
Tareq Amin
As the Executive Vice President and CAO of Rakuten, Inc. and the first CTO of the newly-established Rakuten Mobile, Inc., Tareq Amin is leading the design and roll-out of the company's next-generation cloud-native mobile network, due to launch in Japan in late 2019.

With a career in the mobile network industry of almost two decades, prior to joining Rakuten in 2018, Amin was a key contributor to the transformation of the mobile industry in India as Senior Vice President of Technology Development and Automation for Reliance Jio. Prior to that, he served as Vice President of Carrier Solutions for Huawei and as Senior Director of National Planning & Performance at T-Mobile.

Amin holds a bachelor's degree in Electrical Engineering and Physics from Portland State University in Oregon.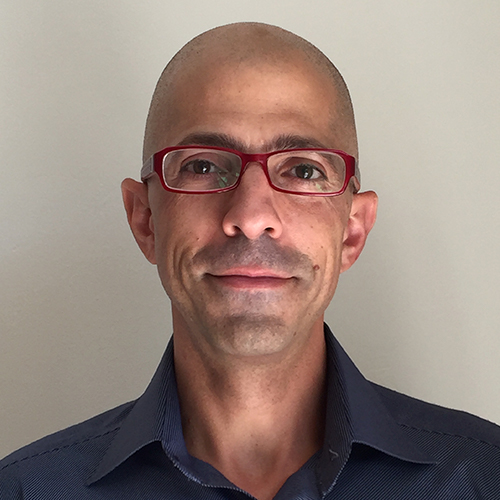 Co-founder and CEO, TEXEL
Amir Segev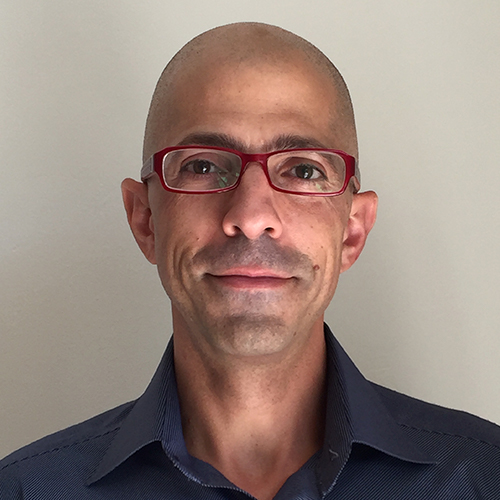 Amir is the Co-founder and CEO of TEXEL, leading the company vision and execution. Amir is a serial entrepreneur and a media executive in the fields of video, OTT, live streaming and engagement. Prior to TEXEL, Amir was VP product marketing, BD and channels at Kaltura in which he was leading the company strategic offering. Previously he was running several senior positions: VP strategy and marketing at Quickplay that was acquired by AT&T; VP products at LiveU expending the company products lines and penetrating into new markets; BU manager at Playtech deploying one of the first HD OTT services. He was the founder and CEO of Artimedia - video monetization platform that was acquired became a public company.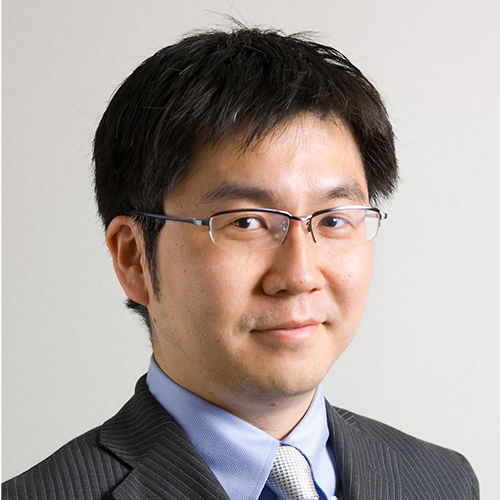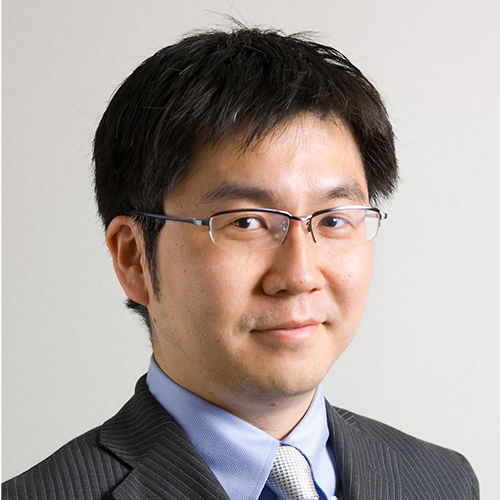 After working as an editor/reporter for monthly Nikkei Trendy, Ishikawa became an independent journalist in 2003.
His writings cover the mobile industry both within Japan and worldwide. In addition to a column series "Mobairu no Tatsujin (master of mobile)" published on the electronic version of Nikkei, he regularly writes for Weekly Ascii, Engadget, Business Insider, Mynavi and a number of online media. He has also appeared on TV programs such as NHK "News Watch 9", TV Asahi "Hodo Station" and TV Tokyo "World Business Satellite" to make comments on the mobile industry.
He appears regularly in "Smartphone No. 1 Media", a radio program broadcasted ever Thursday night from 10:00 pm on Radio Nikkei (also distributed on radiko and podcast). Recent books include "Shigoto no Noritsu wo Ageru Saikyo Saisoku no Sumaho & PC Katsuyo-jutsu (Ways to utilize smartphones and PCs to enhance business efficiency)" from Asahi Shimbun Publications. He publishes an online magazine on Nico Nico Channel (
http://ch.nicovideo.jp/226
). You can contact him at his Twitter account:
http://twitter.com/iskw226
.