15:35 - 16:35
SESSION 03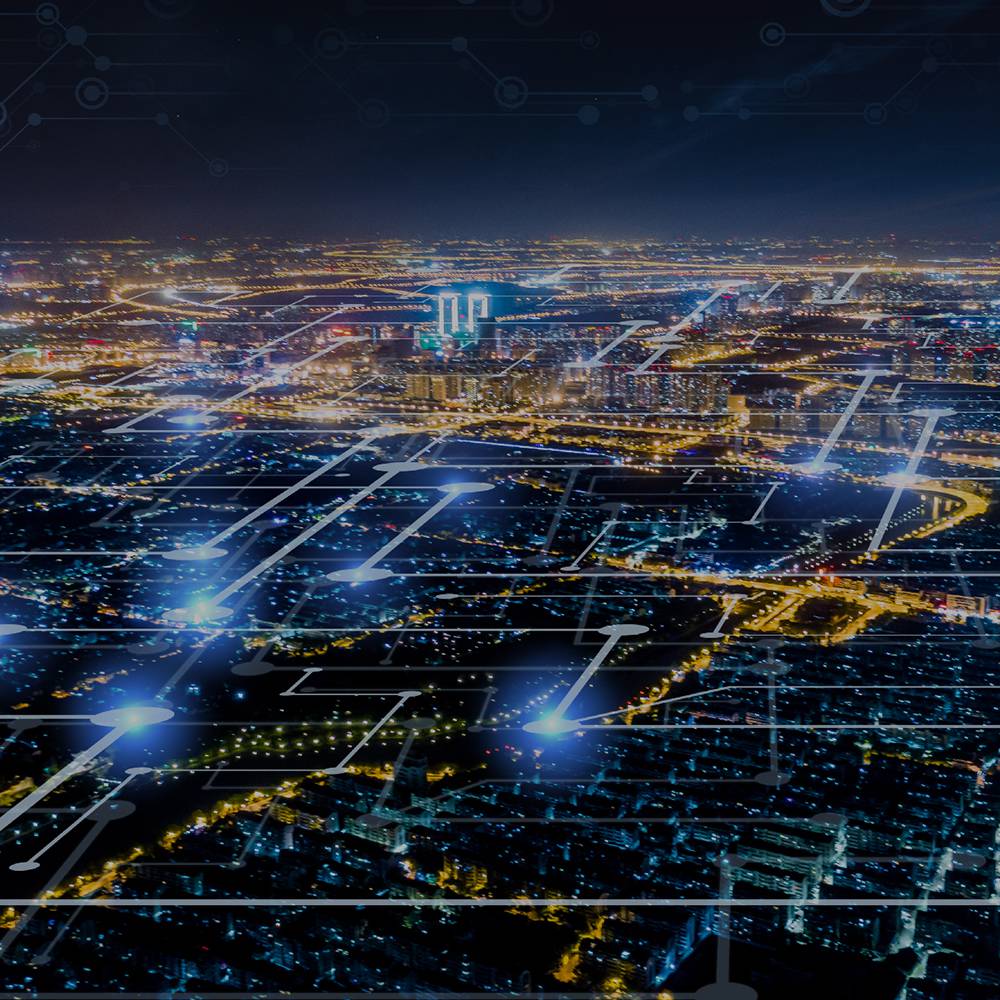 GovTech
and Beyond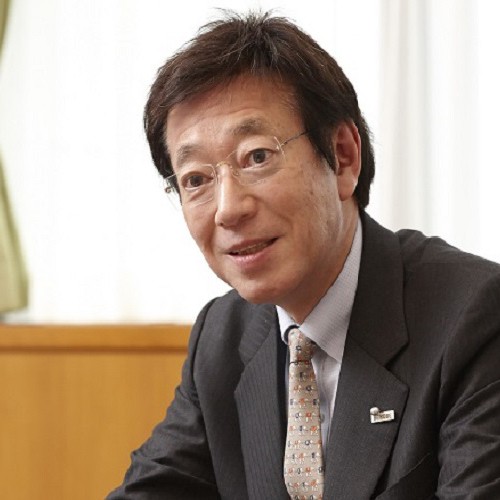 Mayor, Kobe City
Kizo Hisamoto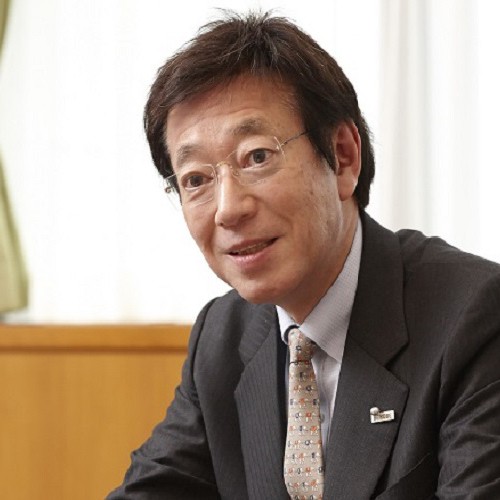 Kizo Hisamoto was born in Hyogo, Kobe City in February 1954, and spent his early life in Kobe until finishing high school. Mr. Hisamoto graduated from the University of Tokyo Faculty of Law. He joined the former Ministry of Home Affairs in 1976, and served as an Executive Director of the Election Department, Ministry of Internal Affairs and Communications, and a Director-General of the Local Administration Bureau. Mr. Hisamoto served as a Vice Mayor of Kobe from November 2012, and then became the 16th Mayor of Kobe in November 2013. He was reelected as the Mayor in 2017.
After visiting 500 Startups—an internationally renowned investment fund in San Francisco—in 2015, Mr. Hisamoto carried out the 500 KOBE ACCELERATOR, a global acceleration program in cooperation with 500 Startups. In 2018, he started the Urban Innovation Kobe—a project where city officials and start-ups with flexible ideas and excellent technologies work together in order to solve problems in the society and regions—for the first time in Japan, to promote GovTech. Mr. Hisamoto also focuses on the fostering of entrepreneurs, and carries out the program in which students and young prospective entrepreneurs are sent to Silicon Valley, the global heart of IT innovations. Mr. Hisamoto has been implementing various measures in order to bring Japanese and overseas start-ups who can make innovations in society together, in Kobe. For example, in the overseas dispatching program started in 2018, participants are sent to Rwanda, Africa, of which the market has growth potential and holds a number of challenging issues.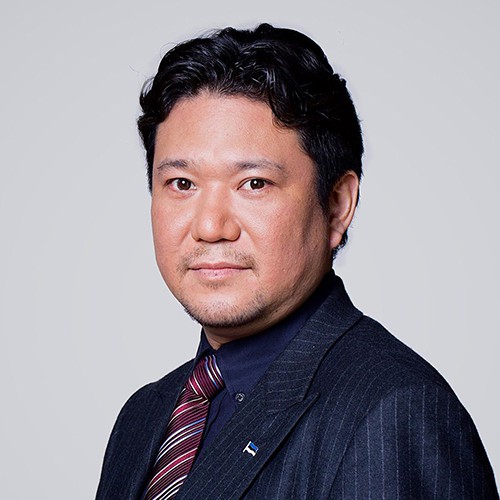 Former Representative, Estonian Investment Agency in Japan
Kousaku Yamaguchi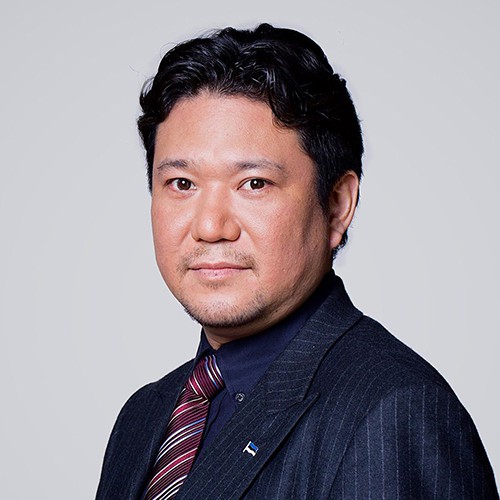 Kousaku Yamaguchi was born in Tokyo. After finishing high school, he studied in Spain and the U.S., and worked for a Japanese school as a teacher. After coming back to Japan, he joined a software house. At the dawn of the Internet, Mr. Yamaguchi engaged in the establishment of a Japanese cooperative association for the spread of the Internet. After working in several places including a computer parts trader in the U.S., Mr. Yamaguchi served as a representative of the Japan Office, Enterprise Estonia, from 2003 to 2017, which holds jurisdiction over the Estonian Investment Agency and Estonian Tourist Board.
After resigning from the role, Mr. Yamaguchi serves as an external director and consultant of private companies, and also provides advice to local governments on educational reform and digital transformation.
He moved to Kagawa Prefecture while working for Enterprise Estonia, and has been working from home.
In 2014, Mr. Yamaguchi received the Order of the Cross of Terra Mariana from the President of the Republic of Estonia.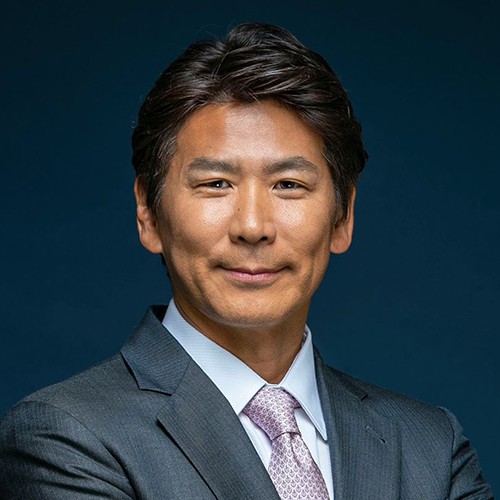 Executive Officer, Japan Association of New Economy
Chairman of the Board, Hotto Link Inc.
Representative Director, Famiee
Koki Uchiyama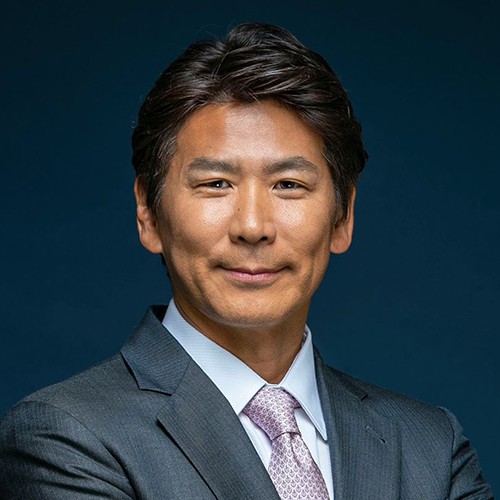 Koki Uchiyama was born in Toyama Prefecture in 1971.
In 1995, while taking a doctoral course at the University of Tokyo, he engaged in the development of a Japanese initial search engine and its establishment, to start a venture business.
Mr. Uchiyama started Hotto Link Inc. in 2000, and the company became listed on the Tokyo Stock Exchange Mothers in 2013.
Hotto Link Inc. acquired a U.S. company in 2015, and currently sells access rights to social network data across the world, and also offers marketing support for Japanese and Chinese markets utilizing social network data.
Since 2018, the company has been promoting the investment and development on businesses that make use of blockchain technologies.
Mr. Uchiyama serves as a project leader of Tayou na Seitekishikou/Seijinin no Katsuyaku Sokushin Project Team (project team for promoting various sexual orientation or gender identity activities), which was launched by the Japan Association of New Economy. He also serves as a Representative Director of Famiee that aims for the realization of a society that accepts a wide variety of family forms.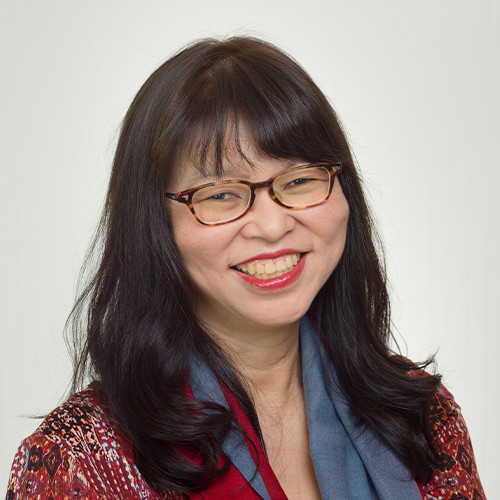 <Moderator>
CEO/Founder, Wiz. Group, Inc.
Hiromi Okuda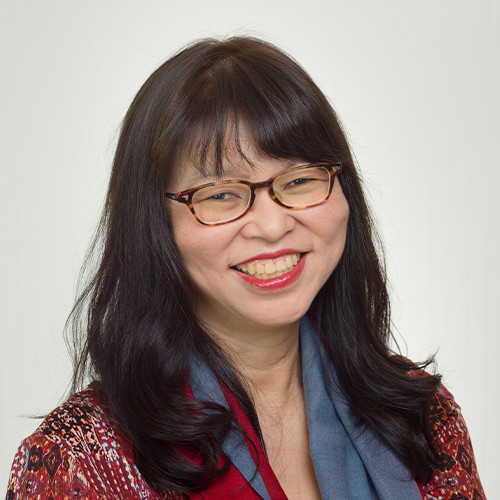 Hiromi Okuda received her Master degree in Social Welfare from the graduate school of University of Bombay (currently renamed as University of Mumbai). She started a conference business in 1991 that specializes in IT, and supports bringing a number of IT private events into Japan. Ms. Okuda established Wiz. Group, Inc. in 2001, and provides assistance for a large number of IT companies to hold conferences in Japan. Since 2008, she began support for start-ups development, and engages in ecosystem building of start-ups in order to form start-up communities in local areas both inside and outside of Tokyo. In 2013, Ms. Okuda began Takaranoyama Inc. in an underpopulated area, to research what IT can do to solve social problems in the region. Social issues are hardest to see from the actual site of development, and she is trying to connect these issues with the development of IT products.
Committees: Supporter of J Startup, Ministry of Economy, Trade and Industry; Committee member of the White Paper on IT human resources Information-technology Promotion Agency, Japan (IPA); Committee member of Mito IT Jinzai Hakkutsu/Ikusei Jigyo (Development program for undeveloped IT human resources); Committee member of Iryokei Bencha Shinko Suishin Kaigi (Medical-related venture promotion meeting), Ministry of Health, Labour and Welfare; Committee member of Healthcare Venture Summit Program.
Publications: Kaisha wo Yamenaitoiu Sentaku (Option of not resigning from the company), (Nikkei Business Publication Inc.), Jinsei ha Mikirihasshade Umakuiku (Life can be better by making a snap decision without full preparation) (Sogo Horei Publishing. Co., Ltd.), Wakuwaku Surukotodake Yarebaii! (Just doing what you feel excited about is enough!) (PHP Institute, Inc.)