14:15 - 15:15
SESSION 02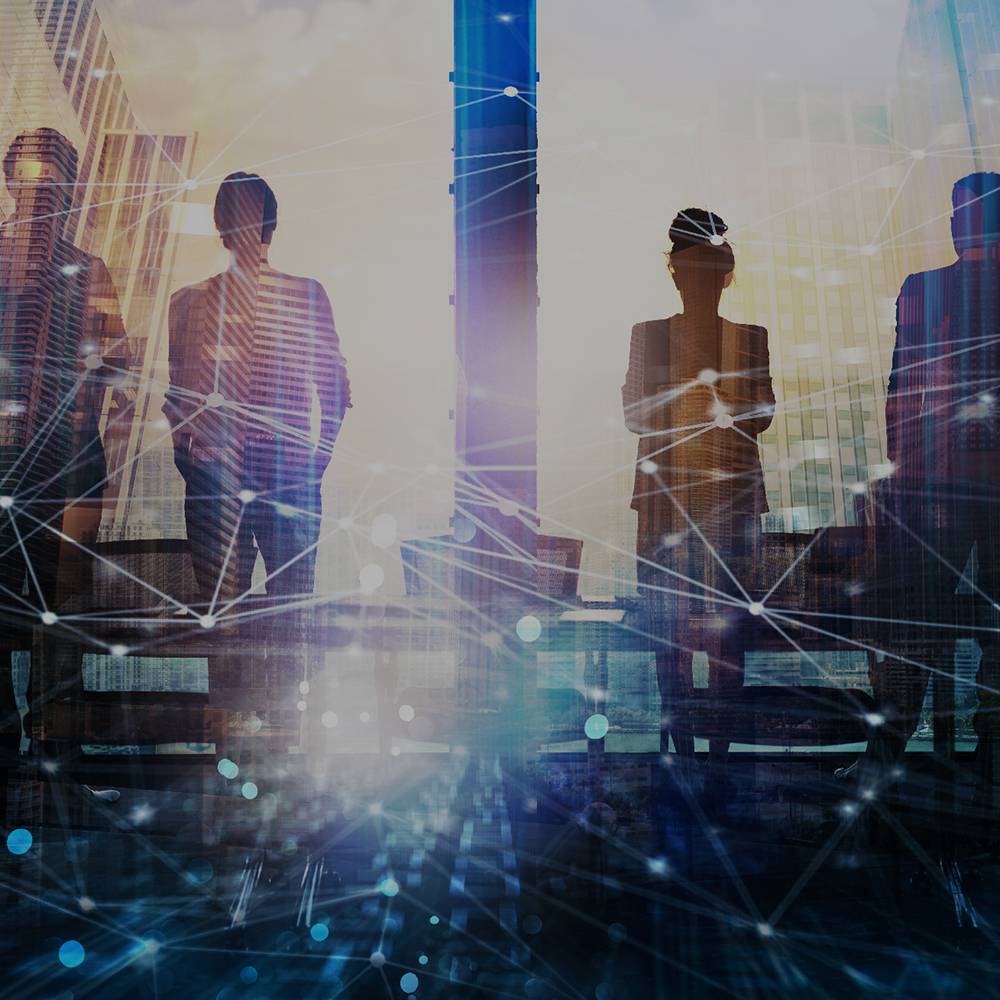 Atotusgi's Succession
The ways of
Atotsugi

's succession - How to Take up the Baton and Transform Existing Business Globally -

When founders are running their companies, business succession is an inevitable path to take. In Kansai, where a large number of unique, small- and medium-sized enterprises operate their business, how they pass on their business to the next generation while adjusting to the changing era will become an increasingly important issue.

This session focuses on Atotsugi, who did not merely inherit their family business, but are trying to change existing business models into ones that look ahead to the era, and are developing new businesses, while utilizing management resources. Going beyond the perspective of expanding the business from Kansai to Tokyo, our speakers are Atotsugi who have a perspective of expanding their business abroad, and inherited their family business with a 'venture spirit'. They're going to talk with the audience and aim for a session where everyone in the venue can think about the issues together.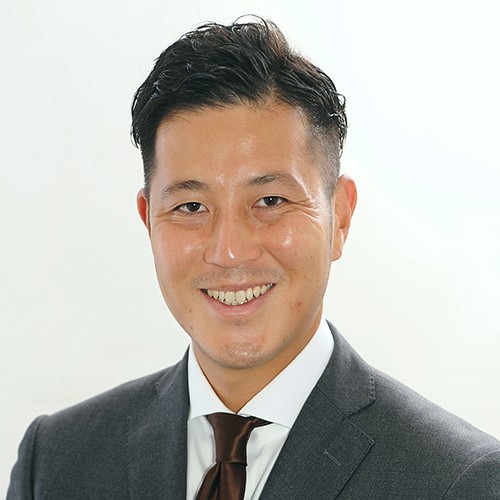 Executive Officer, Japan Association of New Economy
President, sanwacompany ltd.
Taro Yamane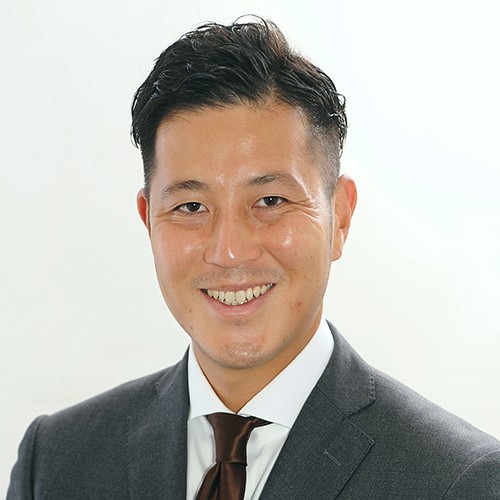 Born in Nara City, Nara Prefecture in 1983, Yamane graduated from Kwansei Gakuin University with a bachelor's degree in economics. Prior to sanwacompany ltd., he worked for the textile company of Itochu Corporation from 2008, spending two years in the Shanghai branch from 2010. He joined sanwacompany in April 2014 and has been the president since June of the same year. He promoted unprecedented e-commerce sales for housing equipment, alongside corporate structural reforms and new business lineups including a modular architecture 'CLASCO.' Yamane also launched overseas operations and started to participate in exhibiting in 'Salone del Mobile. Milano,' the world's largest furniture fair. In its second year participating in the fair in 2018, sanwacompany became the first Asian company to win 'Salone del Mobile. Milano award', a prize awarded to the most prominent exhibitors. Yamane passionately works to encourage young successors, and currently published a book on business succession based on his own experience, as well as gives lectures on 'business succession as venture businesses' and provides supports in a variety of areas.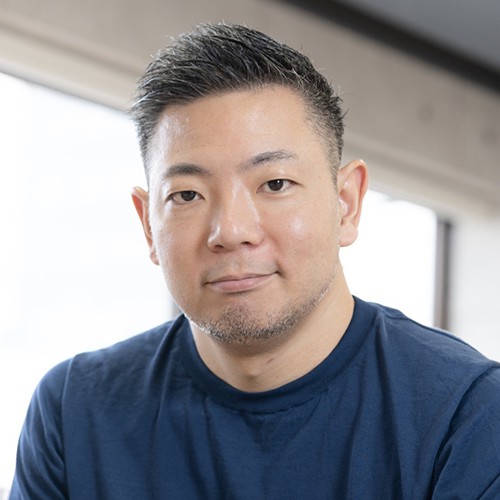 CEO and Founder, DG TAKANO Co., Ltd.
Masaaki Takano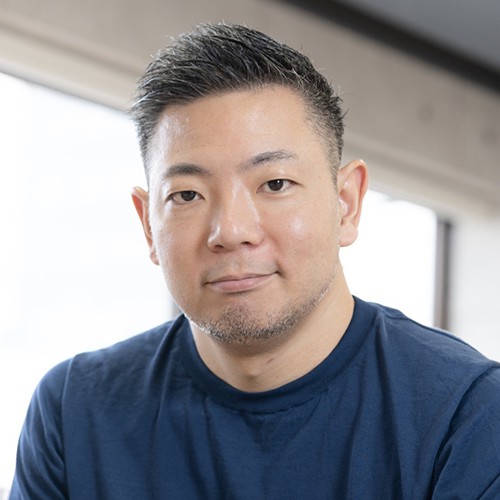 Masaaki Takano was born in Higashiosaka, in the family of a second-generation manufacturing business owner. Instead of inheriting the family business, however, in 2008, he started his own company. The Designers' Guild created unique products that solved global social and environmental problems.

Combining his inherited knowledge of manufacturing technology with his passion for design thinking, Mr. Takano invented the company's flagship product - the Bubble90 water-saving nozzle - which went on to win Japan's "Best Product of the Year" award. In 2010, the company name was changed to DG TAKANO, and in 2014, its sister company, DG SALES, was founded to expedite the commercialisation of the Bubble90. Mr. Takano went on to win many business awards such as the "Kansai Monodzukuri Shinsen" (the Kansai region's Manufacturing Award) and the Japan Venture Award. In 2015, it came 1st in the "most desirable start-up companies" ranking, seeing more than 1700 applicants. Since then, the company has grown 300 times and established itself as a household name in Japan.

With an influx of foreign talent, DG TAKANO is now 70% non-Japanese, and Mr. Takano was named one of the "50 most influential Japanese people" in a list composed by Nikkei Business, Japan's largest business publication.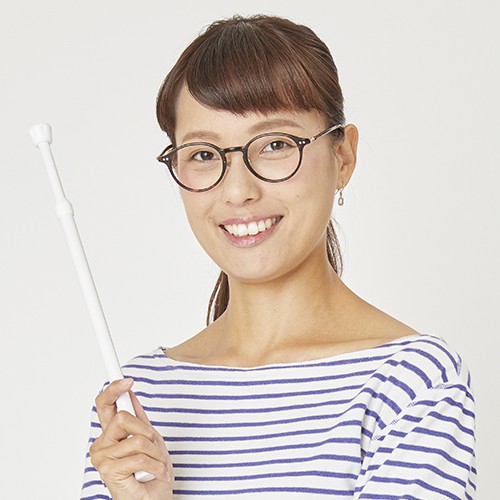 The third-generation President, HEIAN SHINDO KOGYO CO., LTD.
Professor of Tension Rods
Kayoko Takeuchi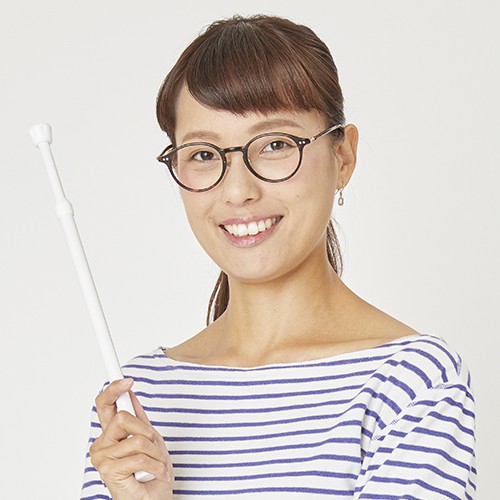 Kayoko Takeuchi was born in Hyogo in 1982.
She joined her family business in 2010 and took it over from her father in 2015.
HEIAN SHINDO was the first company in Japan to develop the tension rod.
Taking a hint from tension rods, she developed the products "LABRICO" and "DRAW A LINE." Because of her initiative, the company's performance has experienced a V-shaped recovery. In addition, revenue has doubled from the year she joined.
She of course uses various types of tension rods in her house and studies them as a true expert of tension rods. In order to expand the tension rod culture, she offers information about tension rods via magazine, TV, book, SNS and seminar.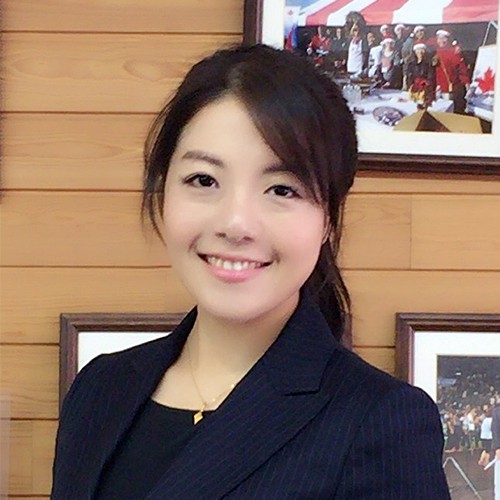 <Moderator>
Vice General Manager, Building Materials Dpt., Tsuda Sangyo Co., Ltd.
Ayako Tsuda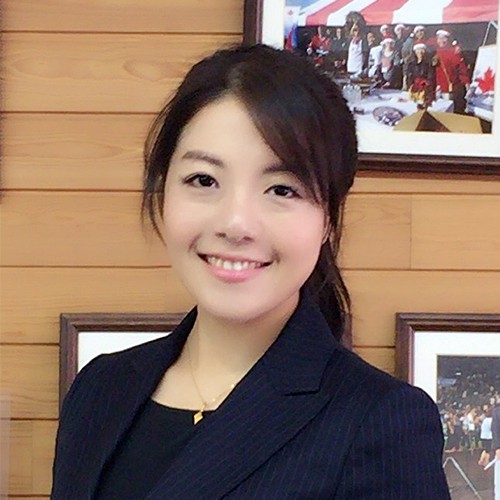 Ayako Tsuda was born in Osaka. After graduating from Kwansei Gakuin University, she received her MBA from the graduate school of Pepperdine University, California, U.S. During her MBA studies, she was accepted as a trainee of one of the major timber companies in Canada, and visited various regions in Canada. In 2008, she joined the company of her family's business, Tsuda Sangyo Co., Ltd. After being in charge of the manufacturing department, Ms. Tsuda became the head of the timber trading department. She occasionally travels abroad on business for purchasing of stock, including Europe, North America, and Asia.
Tsuda Sangyo Co., Ltd. was founded by Ryotaro Tsuda in Osaka in 1920, as a timber company. The company is currently run by the third representative, Ushio Tsuda, and has three departments—timber trading, construction work, and designing and manufacturing of construction panels for wooden buildings. Furthermore, the company has been carrying out reforestation business since its founding. Generating annual sales of 40 billion yen, Tsuda Sangyo Co., Ltd. has 350 employees, and holds 13 offices across Japan, from the Tokyo to Kyushu regions. The company is also making efforts to popularize Japanese timber. Public buildings, welfare facilities, and other buildings were once built with iron frames and reinforced concrete. However, an increasing number of these buildings are now being built with timber materials. Tsuda Sangyo Co., Ltd. started to import timber from Canada 90 years ago, and since then, the company has been building a strong relationship with Canada. The company has been in charge of the operation of the Consulate of Canada headed by an Honorary Consul for the last 6 years, commissioned by the Government of Canada.
Ms. Tsuda likes playing golf, hiking, cooking, and reading.