13:10 - 14:10
SESSION 01
Advantages of Kansai
Advantages of KANSAI - An Attractive Destination for Global Investors -
Kansai has been creating its unique economic and cultural area, integrating tradition into new cultures. This is evident in cooperation between major companies and start-ups; the eco system between academia, industry, and government; innovations in the fields of medical and life science that are known as Kansai's local industries. While a number of activities for EXPO 2025 OSAKA, KANSAI, JAPAN are gradually gaining steam, various issues have also been pointed out.

In this session, foreign investors and corporate managers who found new opportunities in Kansai, and experts who are deeply familiar with the grand design of changing Kansai, are welcomed as speakers, and discuss about the charms of Kansai from a global perspective, instead of comparing it to Tokyo. They also discuss about current situations and challenges of businesses and activities in Kansai.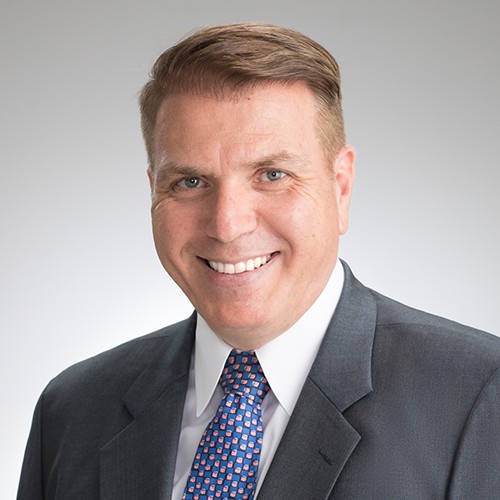 Founder, Chartered Group,
CEO, Chartered Investment Managers Pte.,
Member, International Advisory Board, Tel Aviv University
Eyal Agmoni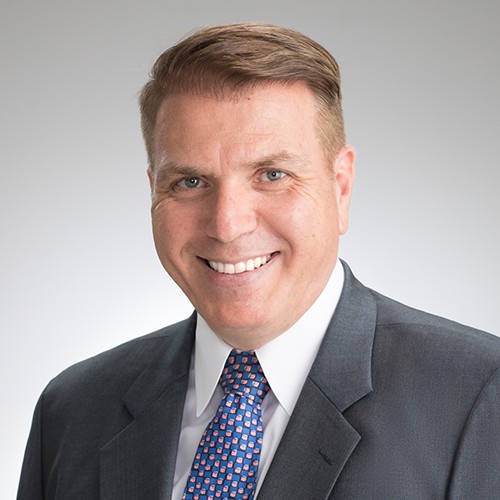 Mr. Agmoni graduated from City University of London, and received his MBA from three universities: New York University Stern School of Business, London School of Economics and Political Science and HEC School of Management. Chartered Group is a private equity with global operations in six countries (Japan, Singapore, Germany, Thailand, Luxembourg and Israel). Investment interest consist of four major groups: Investment Banking, Credit, Real Estate & Hospitality and Technology. With approximately 30 years of alternative investment experience Chartered Group engages in various businesses in Japan through its portfolio companies. The group hospitality arm is currently developing the Aman Kyoto (open November 2019) in addition to other hotels in Niseko, Hokkaido. Chartered Group has also focused on investments in Israeli technology companies for a number of years. In 2018, Chartered Group participated as an anchor investor upon the launch of Tel Aviv University's TAU Ventures (first academic venture capital fund established in Israel). Chartered Group is engaged in becoming a bridge between Israeli start-ups and Japanese corporations.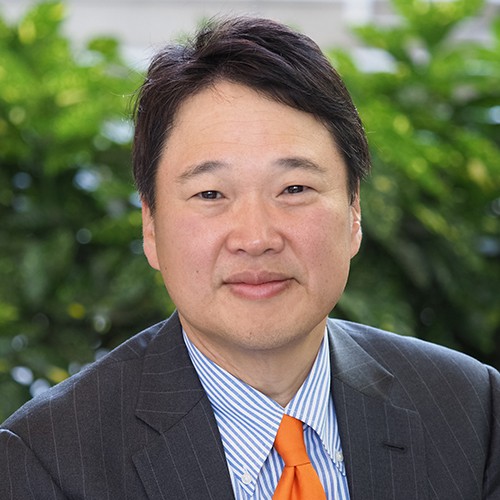 Professor, Graduate School of Medicine, Osaka University
Ryuichi Morishita, M.D., Ph.D.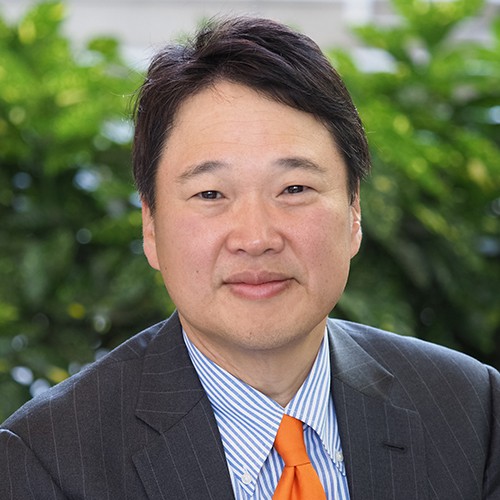 Ryuichi Morishita, M.D., Ph.D., graduated Osaka University Medical School in 1987, and received Ph. D. from Osaka University in 1991. After following postdoctoral Fellow at Stanford University School of Medicine, he served as an Assistant Professor, Department of Geriatric Medicine, Osaka University Medical School from 1994 to 1998. Then, from 1998 to 2003, he was Associate Professor, Division of Gene Therapy Science, Osaka University Medical School. Then, he became Professor & Chairman of Division of Clinical Gene Therapy, Graduate School of Medicine, Osaka University Medical School from 2003.

Professor Morishita received over 20 awards from various academic societies including Harry Goldbratt Award in Council of High Blood Pressure, American Heart Association, Award in Japanese of Japan Medical Society, Sato Award in 27th annual meeting of the Japanese Circulation Society and Invitrogen-Nature-Biotechnology Award.

Professor Morishita is currently on the editorial board of over 30 scientific journals including Immunology, Endocrine and Metabolic Agents in Medicinal Chemistry (Editor-in-Chief), Gene Therapy, ATVB, Circulation and Hypertension. He has published over 400 original articles and review papers, primarily on gene therapy and molecular biology in cardiovascular disease. In addition, Professor Morishita is a Board Member of numerous medical organizations, including Japanese Society of Gene Therapy, Japan Society of Vascular Medicine, Japanese Society of Anti-aging and others.
He is currently member of Committee for Regulation Reform (Advisor Committee of Shinzo Abe Prime Minister of Japan), and Strategic Advisor of Headquarter for HealthCare Strategy (Chief is Shizo Abe, Prime Minister of Japan). He is also Special Advisor of Osaka Prefecture and Osaka City. He also worked as a member of Intellectual Property Committee of Koizumi & Abe Cabinet. His professional activities & appointments include Committee for Industry-Academia Relationship, Ministry of Education, Science and Culture of Japan, Vice Chairman, Bio-Venture Association Originated from Universities, and others.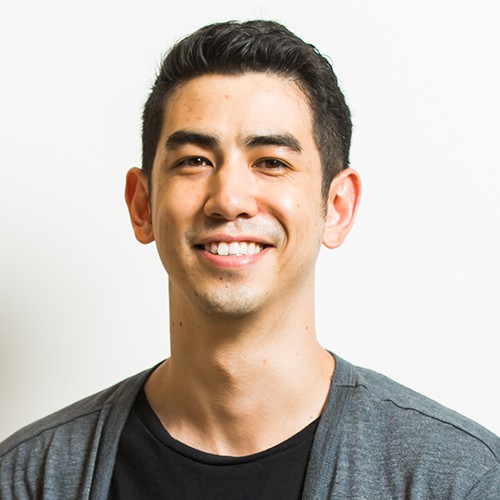 Managing Partner, Plug and Play Japan
Phillip Vincent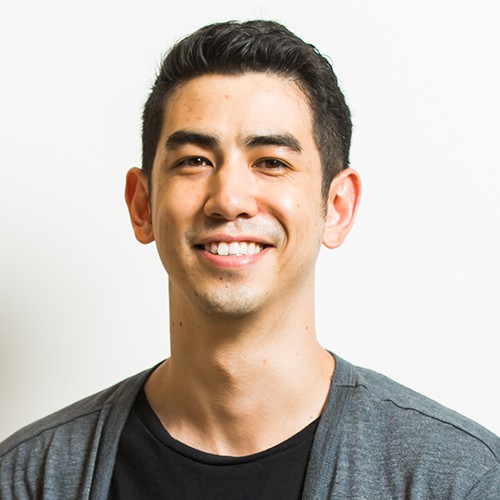 Phillip is Founder and Managing Partner of Plug and Play Japan, a subsidiary of Plug and Play focused on creating an innovation ecosystem in Japan. Previously, Phillip was the Director of Plug and Play IoT and Director/Co-Founder of Plug and Play Mobility, two global innovation platforms headquartered in Silicon Valley.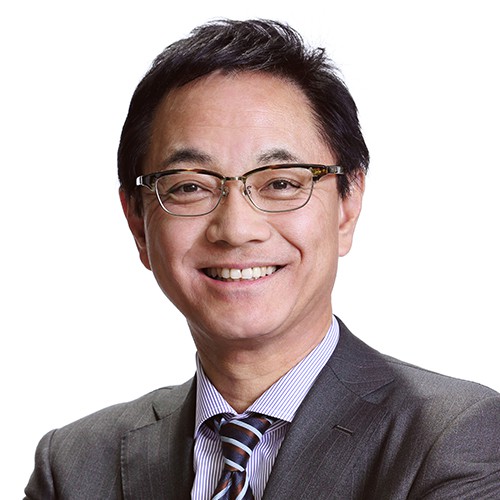 <Moderator>
Executive Officer, Japan Association of New Economy
Fellow / Part-Time Lecturer(School of International Studies), Kwansei Gakuin University
Chief Executive Officer / Representative Director, LIKE Co., Ltd.
Yasuhiko Okamoto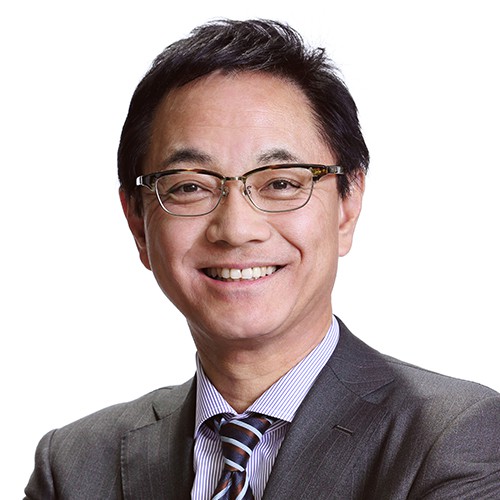 Yasuhiko Okamoto graduated from Kwansei Gakuin University in 1985, and started LIKE Co., Ltd. in 1993. The company became listed on the Tokyo Stock Exchange Mothers in 2005, then changed its market to the First Section of the Tokyo Stock Exchange in 2007.
LIKE Co., Ltd. aims to be a corporate group that people need at every stage of life, and offers child-rearing support services, comprehensive human resources services, nursing care related services, employment support services for persons with disabilities and foreign workers.
Mr. Okamoto also serves as a fellow / part-time lecturer of the School of International Studies, Kwansei Gakuin University, and a vice-chairperson of the Committee on Venture Ecosystem in Kansai-region, Kansai Association of Corporate Executives.