13:00 - 13:10
OPENING REMARKS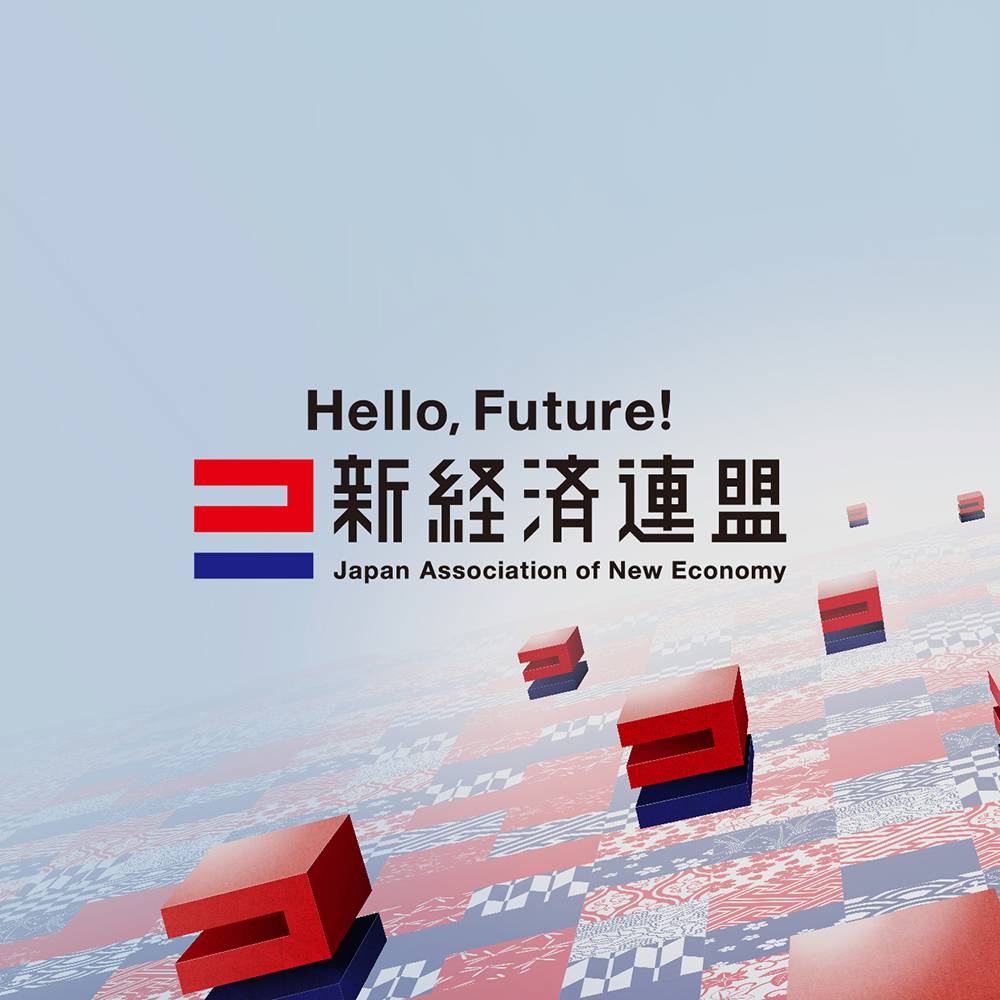 What's NEST KANSAI?
Japan Association of New Economy—a new economic association which started its activities in 2012—has been making proposals to suggest new ways of making rules, playing a role as a guide to the future. This year, the association is organizing two big conferences, the NEST TOKYO and the NEST KANSAI. These conferences will unveil the association's proposals and, at the same time, showcase the latest trends around the world.

What will each speaker of the sessions talk about in this new NEST event? And in which direction will entrepreneurs, businesses, and the government in Kansai go in the new era, Reiwa? Yasuhiko Okamoto, an executive officer of Japan New Association of New Economy, is going to talk about the highlights of the NEXT KANSAI. Please look forward to it.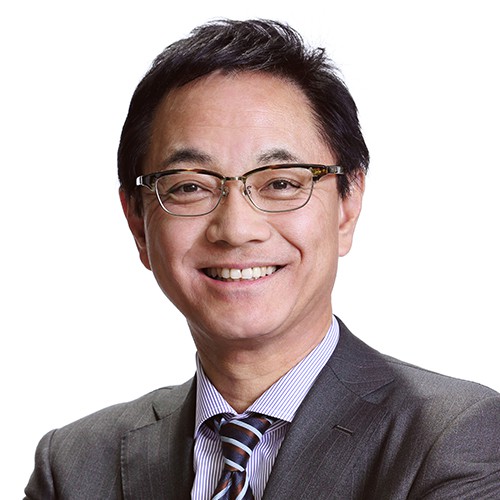 Executive Officer, Japan Association of New Economy
Fellow / Part-Time Lecturer(School of International Studies), Kwansei Gakuin University
Chief Executive Officer / Representative Director, LIKE Co., Ltd.
Yasuhiko Okamoto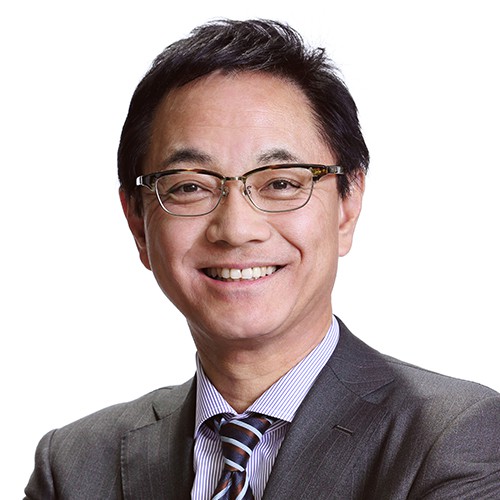 Yasuhiko Okamoto graduated from Kwansei Gakuin University in 1985, and started LIKE Co., Ltd. in 1993. The company became listed on the Tokyo Stock Exchange Mothers in 2005, then changed its market to the First Section of the Tokyo Stock Exchange in 2007.
LIKE Co., Ltd. aims to be a corporate group that people need at every stage of life, and offers child-rearing support services, comprehensive human resources services, nursing care related services, employment support services for persons with disabilities and foreign workers.
Mr. Okamoto also serves as a fellow / part-time lecturer of the School of International Studies, Kwansei Gakuin University, and a vice-chairperson of the Committee on Venture Ecosystem in Kansai-region, Kansai Association of Corporate Executives.