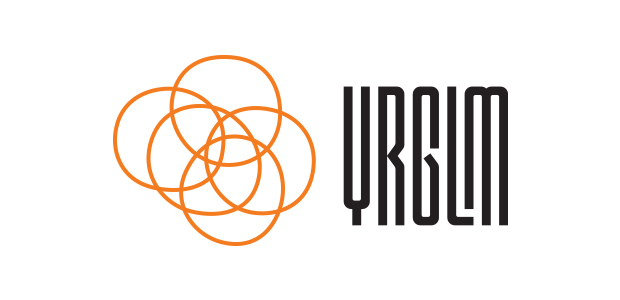 YRGLM Inc.
YRGLM Inc. is a leading marketing technology company in Japan, focused on making both the seller and the buyer happy by supporting worldwide businesses engage in more effective marketing activities.
Building around its flagship service AD EBiS, the no.1 marketing platform in Japan, we are thriving to produce services that utilize the vast array of consumer data we possess, in this ever-changing era of diversity and distribution.
From August 2019, we are changing our identity from 'Lockon' to 'YRGLM', and promise to bring new value to our customers with 'data and technology', our specialties.
YRGLM Inc. WEBSITE