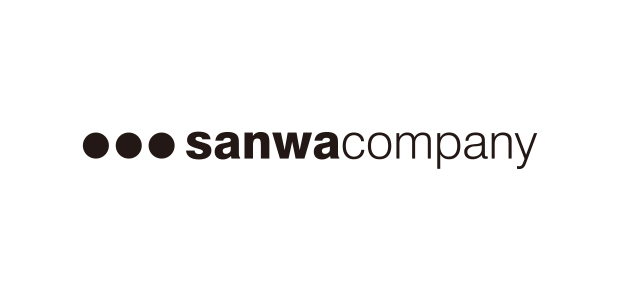 sanwacompany
Established in 1979, sanwacompany ltd. has been importing and selling building materials, and planning/developing/selling housing facilities equipment and materials for Japanese construction market in Japan.
After 2000, we made an innovation in the architectural industry by startingwitching to an onlineinternet retail business, and establishing a new business model for direct marketing at thea samecommon price for all customers.
We also recently launched a global developmentbegan our endeavor for the global market.
sanwacompany WEBSITE